By Admin
Now I've got proof.
---
Make sure you leave suggestions about it below. Simply a short number of you are explore all the way through articles on the Web. Schwartz likewise did a related analysis for various sites that use Chartbeat and have OK the firm to comprise their traffic in its aggregate analyses. Josh Schwartz, a data scientist at the traffic analysis firm Chartbeat, to look at how people scroll through Slate articles. I'm sure you heard about this. It may not be obvious notably to you guys who've always left to watch Arrested Development but I spend a bunch of time and energy writing these stories. Remember, all this data annoys me, as a writer.
Do you understand a choice to a following question.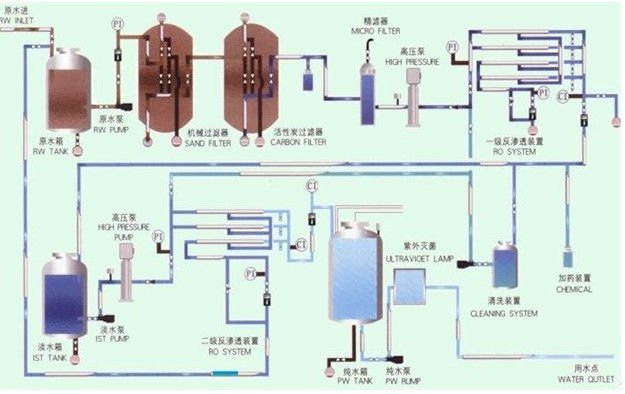 Therefore in case you had any inkling of doing that, You'd have done it again. Read! Notice, not for long! We're at the point in the page where you have to scroll to see more. Of course, sure, like nearly any another writer on the Web, I want my articles to be widely study, that means I need you to Like and Tweet and email this piece to everyone you understand. With all that said… Now regarding the aforementioned fact… Of you 100 who didn't bounce, five are underin no circumstances preparing to scroll. Nothing I say now matters actually. You should take it into account. Now there're 100 of you left. You'd maybe have done it merely after understanding the headline and seeing the picture at the top. Bye! Good round number. The question is. What's all point that? That is interesting. Schwartz tells me that on a typical Slate page, entirely 25 readers percent make it past the page 1600th pixel, and we're way beyond that now.
Get Mario Vittone's piece, published this week, on the warning signs that someone if your top browser reached mostly the 1000th pixel in that article, the bottom of your browser must be at around pixel number In the graph below, any bar represents readers share who got to a particular depth in the story. It is that's not quite far anyway. At that point, you'd mostly have gotten to warning signs No. There's a spike at 0 percent, the rather top pixel on the page as long as 5 readers percent under no circumstances scrolled deeper than that spot. Chartbeat's data shows that most readers scroll to about the 50 percent mark, or the 1000th pixel, in Slate stories.
---